Introduction of Specification Grid
The specification grid plays an essential role in the examination's standardization, uniformity, and validity ensuring the coverage of all aspects of learning. It plays a vital role in the teaching-learning process as it determines the level of knowledge, comprehension, and other levels of questions determine the number of questions, time, and marks, and also the evaluation process so that questions can be formed from the entire area of ​​the curriculum.
By adopting the assessment procedure outlined by the syllabus and incorporating all of the syllabus's subjects in order to meet the syllabus's objectives, the specification grid plays a crucial role in employing the examination as a method of assessment. Prior to the test, it is required to prepare the question papers by deciding what kind of questions to ask from which units or texts, what sort of question paper to prepare to evaluate the purpose, how many marks to offer the question, and how much time to decide which question.
The table thus includes what and how many questions to ask from each unit taking into account the purpose of the syllabus, subject matter, Score, time, etc., which question to put, how many marks to give, which question to give how much time, knowledge, skill, and high ability in the question, as well as what to put, how many marks to give, and which question to give which.
The table, which is a component of the specification grid, serves as a form of guidance for those who create question papers and those who evaluate answer books. In a similar vein, this table offers guidance on what to cover and how to accomplish any goal while carrying out the teacher's teaching process. The specification table gives guidance to educators on how to assess theme validity when creating test questions. It displays tests and evaluations in line with the objectives of the program.
The Specification Grid helps a teacher with:
Competency and learning achievement of the curriculum
Areas of subject matter or genres of learning
Different levels of learning, understanding, use, analysis, evaluation, creation, etc.
Extension of curriculum and subject matter specified by the syllabus
Types of questions to be asked in the examination, level of questions, number of questions, score, and time
Clear guidelines for question formulation
Preparation of sample question paper as per specification grid


---
Specification Grid of Basic Level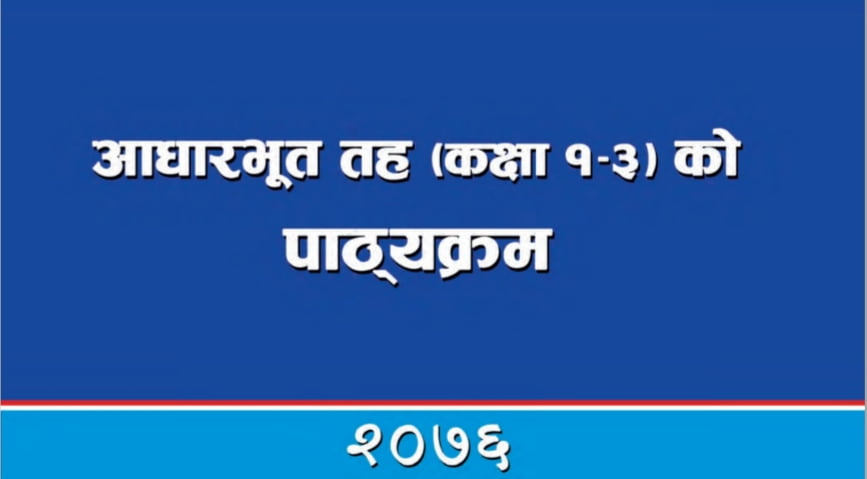 Secondary Level
You can download the specification grid of the Secondary level from here
---
---
Specification Grid of Basic Level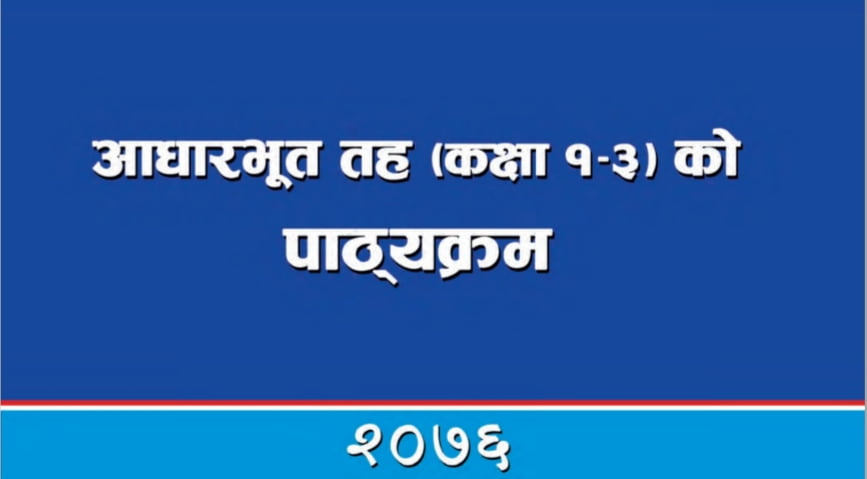 Secondary Level
You can download the specification grid of the Secondary level from here
---
---
Specification Grid of Basic Level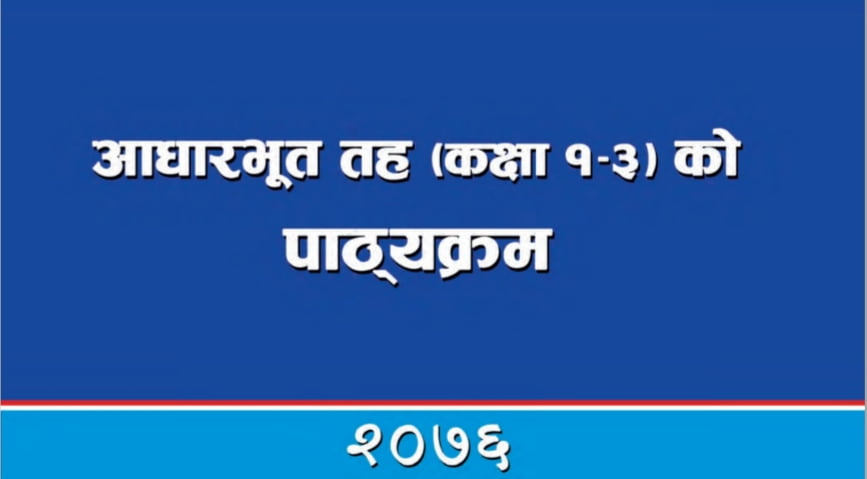 Secondary Level
You can download the specification grid of the Secondary level from here
---