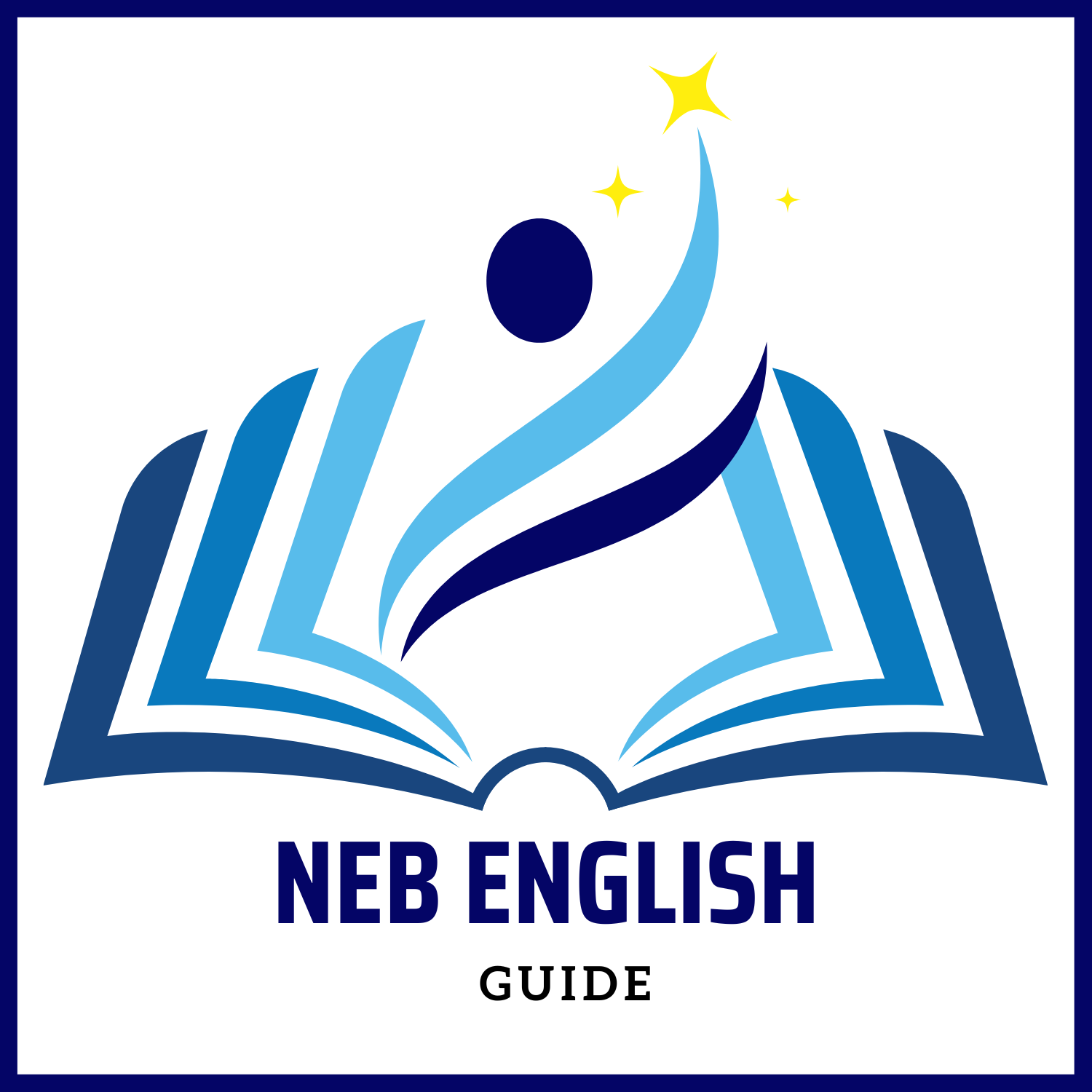 Educational Resources
We offer flexible learning options, including online courses and in-person workshops, so you can choose the format that works best for you. And with our state-of-the-art learning management system, you can access course materials and assignments from anywhere, at any time.
Join the SkulTech community today and discover the power of digital marketing. Let us help you unlock your full potential and achieve your goals in this exciting field!
---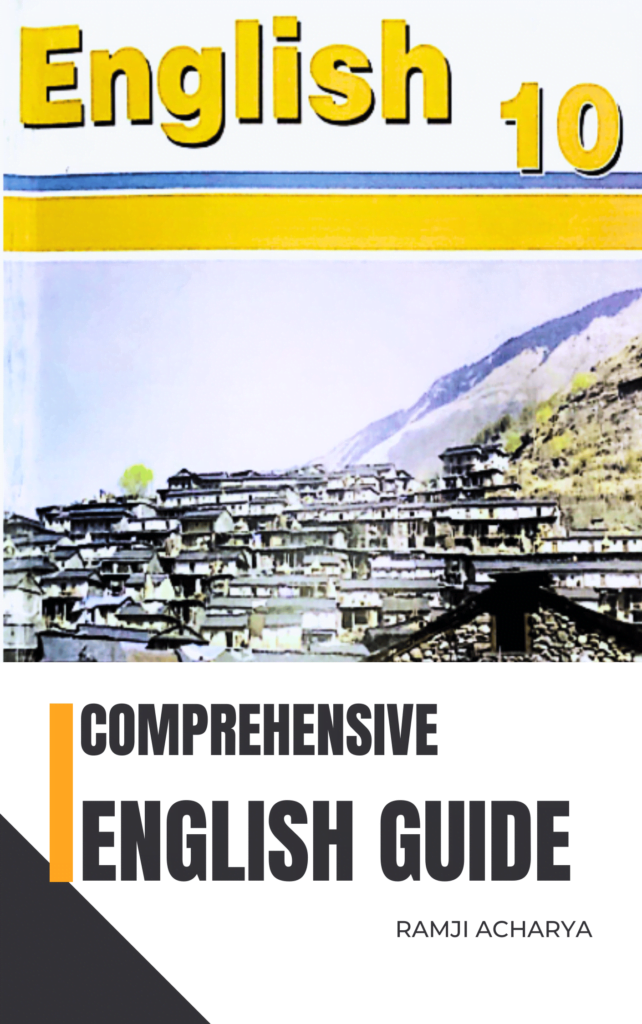 Enhance your language skills with the Class 10 English Guide! From reading comprehension to grammar, vocabulary, and more, this comprehensive guide offers extensive exercises, question-answer sessions, summaries, and engaging activities. Boost your understanding of literature while developing critical thinking and communication skills. Join us on this exciting journey of language exploration and mastery.
---
Welcome to SkulTech, the ultimate digital marketing school where we empower individuals with the skills and knowledge to excel in the ever-evolving world of digital marketing. Our goal is to create a community of savvy marketers who are equipped with the latest tools and techniques to succeed in today's digital landscape.
At SkulTech, we believe in a hands-on approach to learning, where students are encouraged to put theory into practice through real-world projects and case studies. Our experienced instructors bring a wealth of industry knowledge and expertise to the classroom, providing students with invaluable insights and practical advice.
---
Our Digital Products